The complete guide to the most famous elements on earth!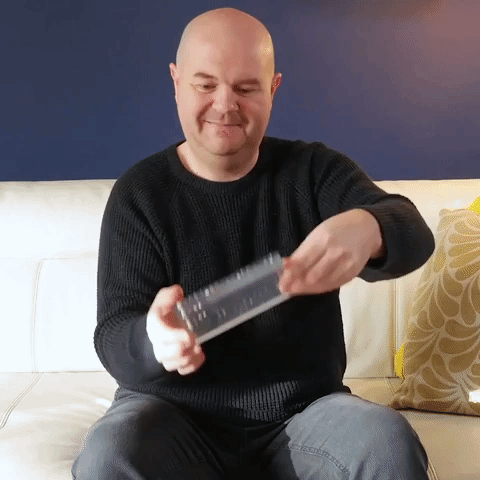 The periodic table is a collection of 83 individual elements that are intentionally cut, processed, melted, and then sealed for viewing. Embed actual samples of chemical elements in crystal clear tablets, and the periodic table of the elements is as real as it is obtained.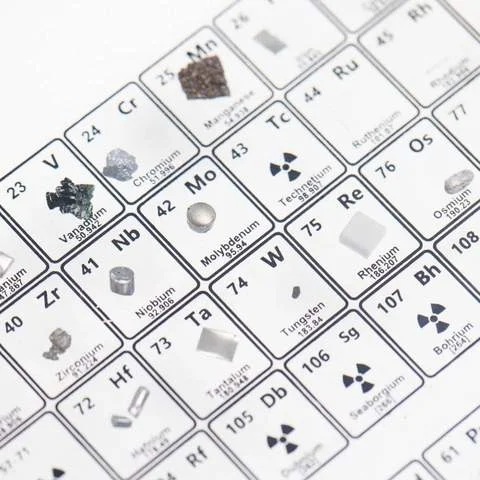 Ensure handling/retention safety: deliberately exclude high-aluminum elements in order to consider safety in the middle of handling or retention.

However, information about these excluded elements, such as their symbols and atomic sequence numbers, is still displayed.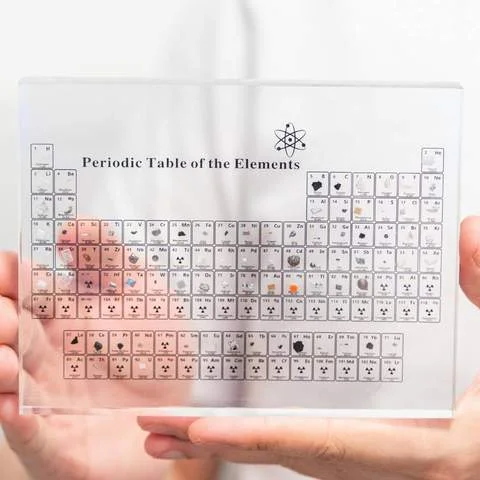 Accelerated learning: In the age of visual information where 65% of the population are visual learners

, English graphics students are the key to attracting students.

A study found that after three days, users only retained 10-20% of written or oral information, but retained Nearly 65% ​​of visual information!

Another study has evidence that when testing immediate comprehension, illustrations are 9% more efficient than text alone, and the delay test is 83% more efficient.

Finally, everyone can "chemistry" with chemistry chemistry.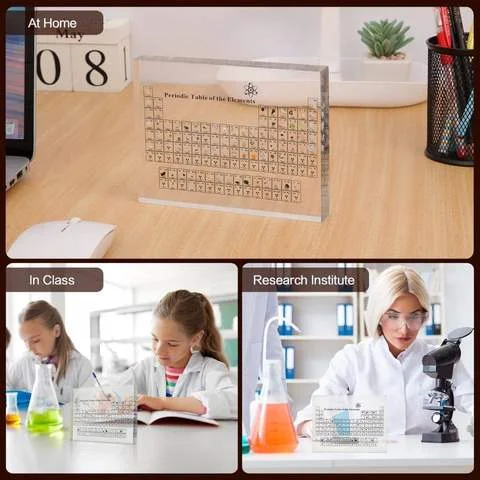 Perfect ice breaking: The Philosopher's Stone is a work of art, worthy of being placed next to the Mona Lisa.

It is a must for students, teachers and science lovers-even haters.

Of course, everyone started after noticing this fascinating display.

Give it to a friend and be appreciated!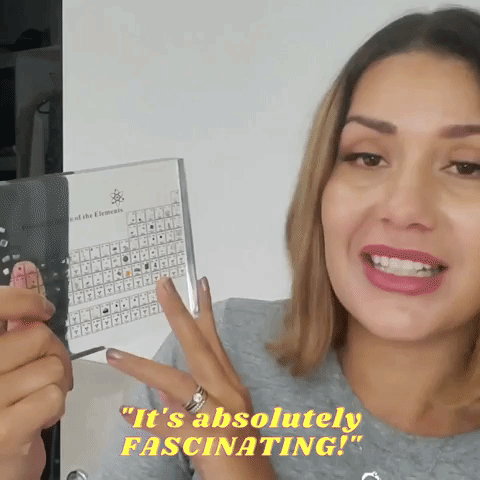 Specification:
Composition: plexiglass acrylic

Dimensions: 7.25″ x 1″ x 5.13″ (length x width x height)
Package Included: 
1 x Life cycle table with real elements